The Top 5 Fat-Burning Supplements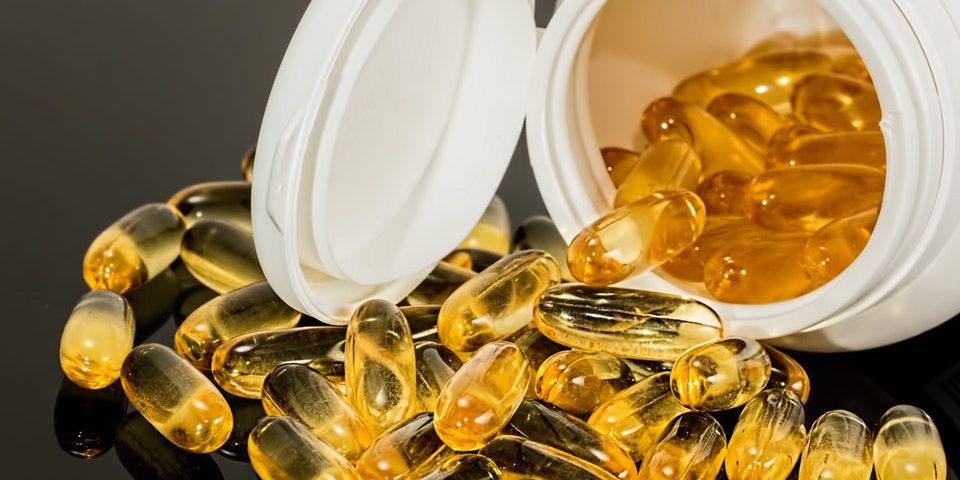 Besides eating proper nutrition plan and exercise regimen for fat loss, adding the right supplements can help raise your metabolism and burn stored body fat. Although there are thousands of fat-burning products claiming to be the best at stripping body fat, only a few of them have been researched and confirmed to induce fat loss. Some of these include carnitine, green extract, Alpha Lipoic Acid (ALA), Conjugated Linoleic Acid (CLA), and caffeine. The combined effect of these five supplements can help you burn fat and accelerate the fat burning process.
1. Alpha Lipoic Acid (ALA)
Alpha lipoic acid, often referred to as the universal antioxidant, is a potent antioxidant found naturally inside of the energy producing portion of the cell known as the mitochondria. It has been praised for possessing the ability to amplify insulin's actions at the muscle cell and help promote glucose metabolism, which keeps blood sugar at a moderate level and prevents a big insulin spike. This is important because as we know insulin is our body's main storage hormone and is responsible for both storing and preventing the burning of body fat. ALA is also a unique antioxidant because it is both fat and water soluble. This means it can go to all parts of the cell, including fat regions.
Take 100-300 mg of ALA with breakfast, lunch, and dinner.
2. Carnitine
Made from several amino acids and vitamins, carnitine is critical for energy formation and an active metabolism. Carnitine transports the fatty acids from the blood into mitochondria cells where it burned and used as energy. Carnitine is also vital for burning fat aerobically and increasing fat loss during exercise and during low-carb dieting. Studies show that carnitine taken before exercise burn more fat for fuel and decrease fatigue.
Take 1-3 gram(s) of carnitine with breakfast, pre and postworkout meals, as well as with your last meal.
3. Conjugated Linoleic Acid (CLA)
Conjugated linoleic acid is a healthy fat that can help you drop abdominal and all-over bodyfat. CLA inhibits the fat-storing enzyme lipoprotein lipase, which prevents the storage of fat and encourages the burning of fat as fuel. It decreases body fat, especially in the area of the abdomen and helps block the absorption of fat and sugar into fat cells. It also helps the insulin receptors remain intact, thus increasing insulin sensitivity. Studies have shown that subjects taking CLA lost more abdominal fat than those who don't.
Take 2 grams of CLA with breakfast, lunch, and dinner.
4. Caffeine
Almost every fat burner on the market contains some form of caffeine. Caffeine boosts fat burning due to its ability to bind receptors on fat cells to enhance the removal of fat and inhibits its storage. These fatty acids are then transported into the bloodstream, where they are burned for energy. It also enhances the burning of extra fat during exercise.
Take 200-400 mg of a caffeine supplement in the morning and an hour before workout.
5. Green Tea Extract
It's almost impossible today to find a fat-burner that doesn't include green tea. Scientific research shows that it can help out big-time with fat loss by increasing your metabolic rate and fat-burning. Green tea contains the active compound EGCG. EGCG works to increase your metabolic rate and free up bodyfat by preventing the breakdown of the neurotransmitter norepinephrine which regulates your metabolic rate and fat-burning. Furthermore, green tea extract also contains caffeine, which also increases calorie burning.
Take about 500-1,000 mg of green tea extract standardized for EGCG in the morning, preworkout, and around dinner time.